Jambo! Pictures and memories of my trip to Africa.
Flights and all-inclusive safari #glamping booked in January through a UK based tour operator ARP Travel Group. Got TSA and GlobalEntry approved, as well as an eVisa for Kenya and mailed into the Tanzania. With the help of Facebook recommendations I managed to get my yellow fever vaccine before the shortage and my malaria prophylactic without suffering from generic price gouging. Allowed myself some adventure attire shopping – swim tee and shake dry cargo pants from Lands End, sun protective and jade cooling shirts from Duluth Trading, insect repellent pullover from Ex Officio, and a classic PFG Columbia long sleeve shirt – see my packing list at end of the post.
I created this post on June 1 with place-holding photos from the internet so that I can get pictures are memories posted quickly whenever I have access to WiFi, I'm taking a tablet with me along with a mobile phone and camera, hopefully someone doesn't decide to ban any more items while I'm in transit! I am flying through Qatar so I'm crossing my fingers this airspace issue is resolved quickly.
Facebook Photo Album and Google Photos Album and Instagram #RJPSerengeti
---
June 10 to 11 Dallas to Doha, Qatar
June 11 to 13 Nairobi, Kenya
---
Begin safari in Serengeti National Park!
The Big Five
Lion
Elephant #haathi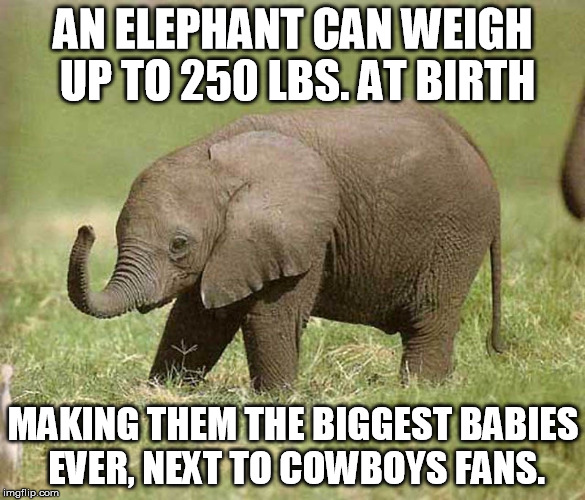 Cape Buffalo
Leopard
Rhinoceros
---
June 13 to 15 Maasai Mara Triangle, Kenya
Mara Engai Wilderness Lodge
[UPDATE JUNE 14 LOCAL TIME 11:00 AM] We enjoyed a sunrise game drive this morning – so many baby animals! We spotted elephants, giraffe, cape buffalo, lions, gazelle, impala, topi, ostrich, and cheetah. Came back to lodge and had coffee with my coffee, and now enjoying wifi, view, weather, and family time.
The drive from Nairobi to the Mara was an adventure. Left at 8am and reached around 3pm – three hours on a paved road followed by unpaved roads and muddy ruts, my bruises have bruises. Then the four wheel drive on our vehicle gave out on the 45 degree climb to the lodge – had to jump out, grab heavy rocks to place behind the tires, and hitch a ride. "luckily" all the kids were in the intact vehicle and made it safe
We were greeted by the Maasai tribesmen on staff and were promptly seated to an indulgent late meal. One more sunset game drive, dinner and finally sleep in our individual tented rooms.
Our day in Nairobi included a visit to the Sheldrick elephant orphanage. About 24 baby elephants of varying ages up to 2 years old, excited as puppies for the bottles and playtime in the red mud. On to the giraffe center, hands on, in your face, eating from your hands, these giraffe were friendly! We had an indulgent dinner at Haandi some of the best Afro-Indian cuisine in the world, table of 14 tried it all.
June 15 to June 18 GrumetiWildlife Res erve, Tanzania
Grumeti Migration Camp / EcoLodge
Serengeti Serena Lodge
---
June 18 to 20 Ngorongoro Crater Conservation Area, Tanzania
Ngorongoro Sopa Lodge
Lake Magadi
Ngoitokitok Spring
Arusha
---
On to the island of Zanzibar!
June 20 to 23 Zanzibar, Tanzania
June 23 to June 24 Doha to Dallas, Texas, USA
#MissAttyGram #901Law #PatelsGoneWild #Memphrica #RJPSerengeti #glamping #Jambo #haathi #spoon #PCPT2DM #KeepCalmAndHakunaMatata #FavoriteEddieMurphyMovie
Clothing Packing list:
roll up sleeve shirts
t-shirts
tank tops
blouses
cargo pants
joggers
yoga pants
jeans
long skirts
shorts
dresses
pajamas
swimwear
swim tee
sarong
fleece
raincoat
socks
sneakers
flip flops
sandals
baseball hat
sunglasses
Stuff Packing List
camera
charging cables
toilet paper
baby wipes
emergen-C, OTC meds
notebook and pen
deet
sunscreen
shampoo, conditioner, facewash
contacts, solution, glass